Ad blocker traffic is the most valuable inventory you never knew you had, here's why...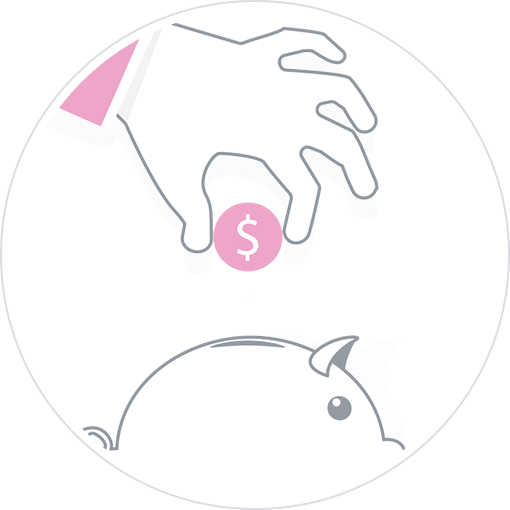 They are educated, higher earners with significant buying power and disposable income.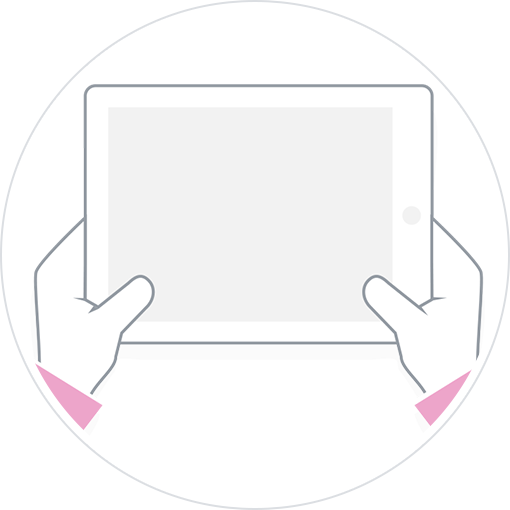 They are high-frequency consumers of digital content and spend a lot of time pursuing interests they are passionate about.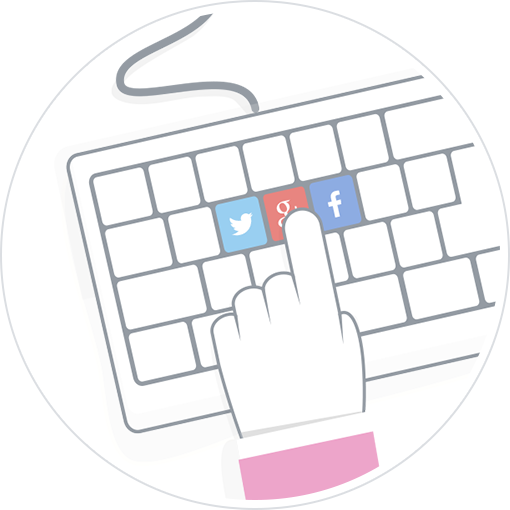 They are very active on social media sites and regularly share content with their peer groups.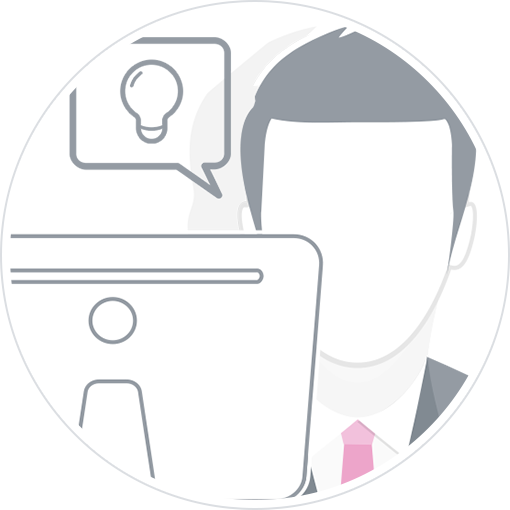 They are heavily impacted by the content they consume online and draw upon this influence when making purchasing decisions.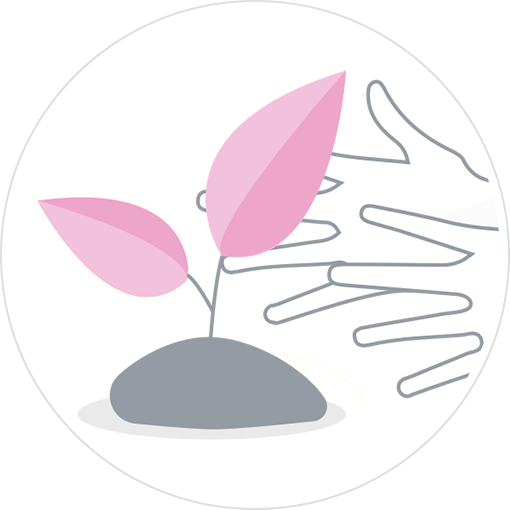 They are early adopters and highly receptive towards trying products and services they discover.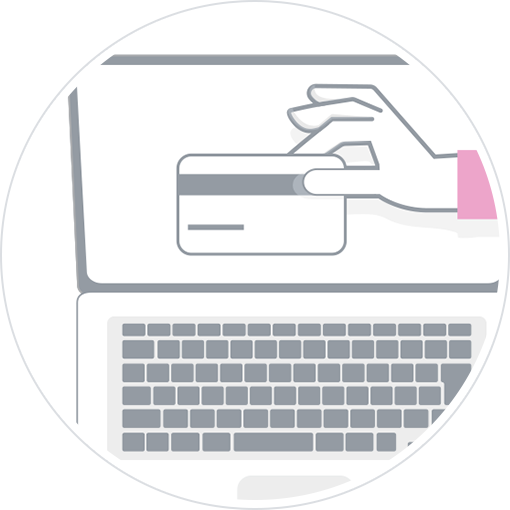 They are accustomed to shopping online and regularly make purchases from digital commerce sites.
To unlock the true value of this inventory, it is vital to reconnect commercial messaging with this audience in an environment appropriate manner.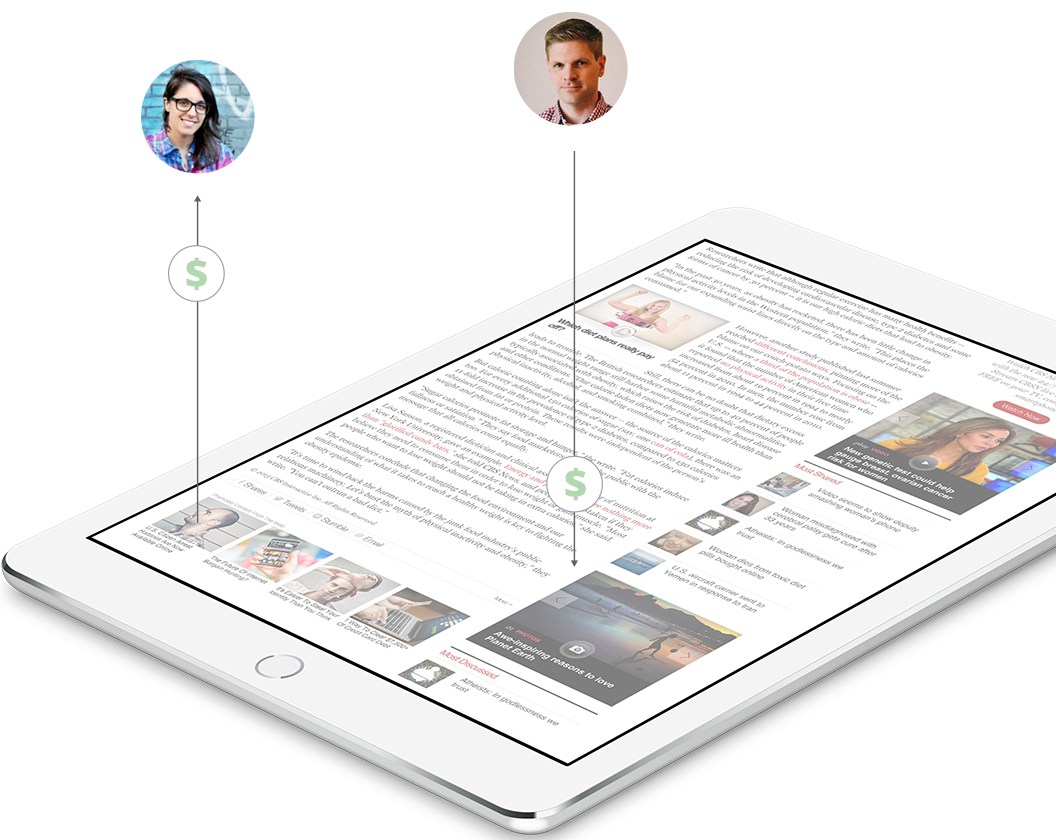 What works?
Serving sponsored content...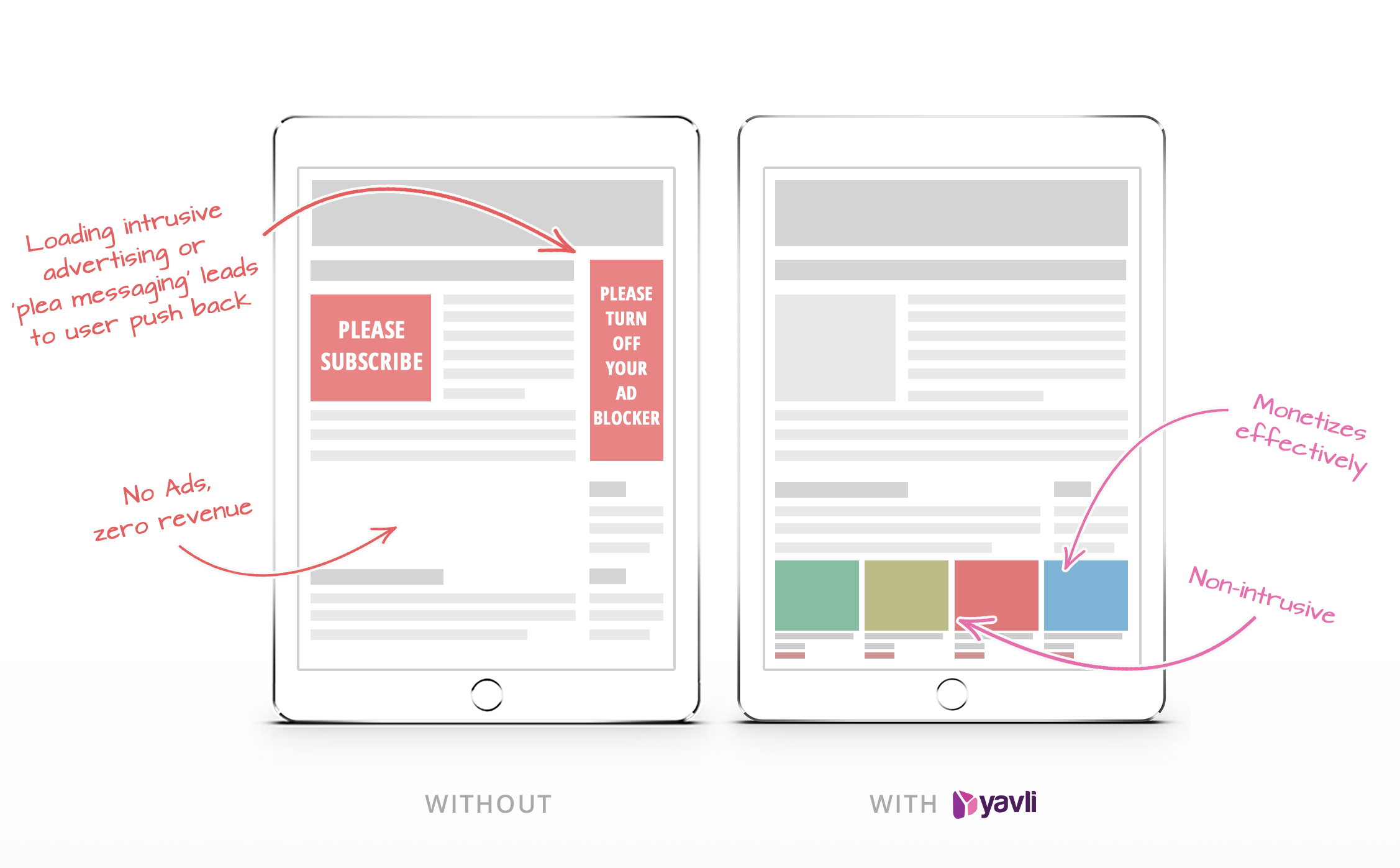 With Yavli you can...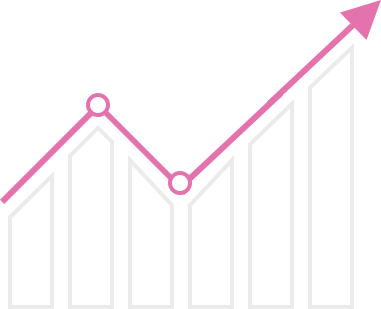 Analyze your ad blocking audience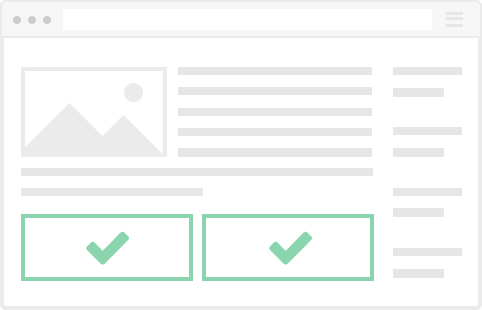 Create A Sponsored Content Format That Works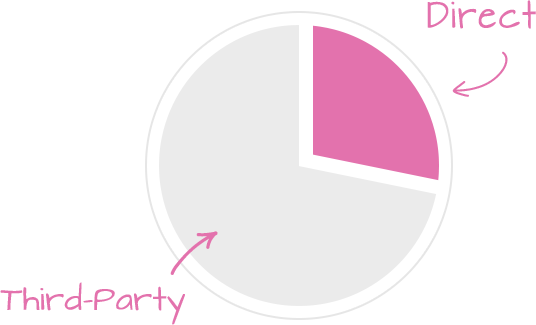 Sell direct and backfill with third-party demand