Achieve three major objectives...
Full Audience Reach
Monetize your entire audience, reach users accessing your site with ad blocking software installed.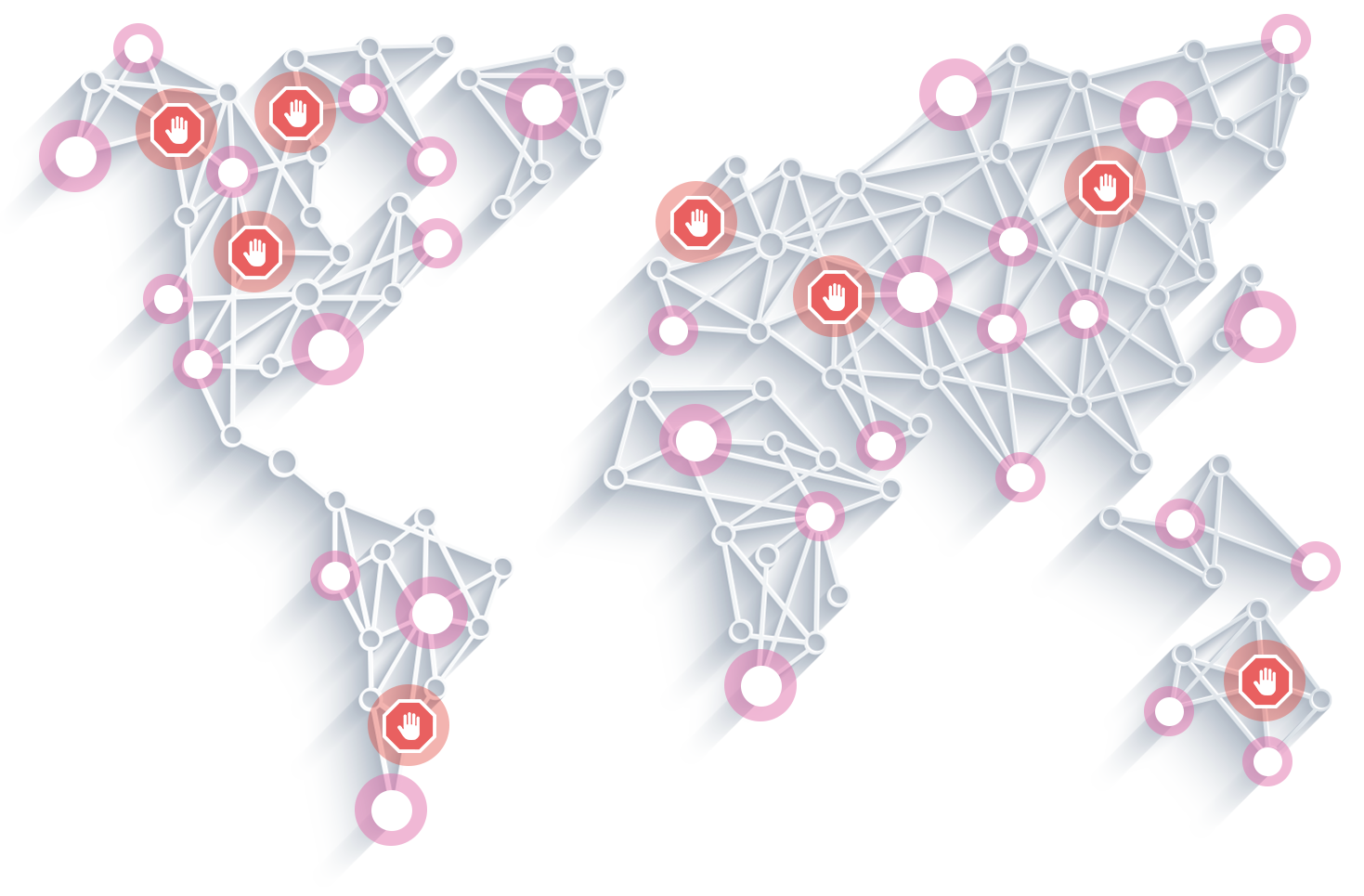 Positive User Experience
Deliver a non-intrusive marketing format to your audience that enhances their overall experience.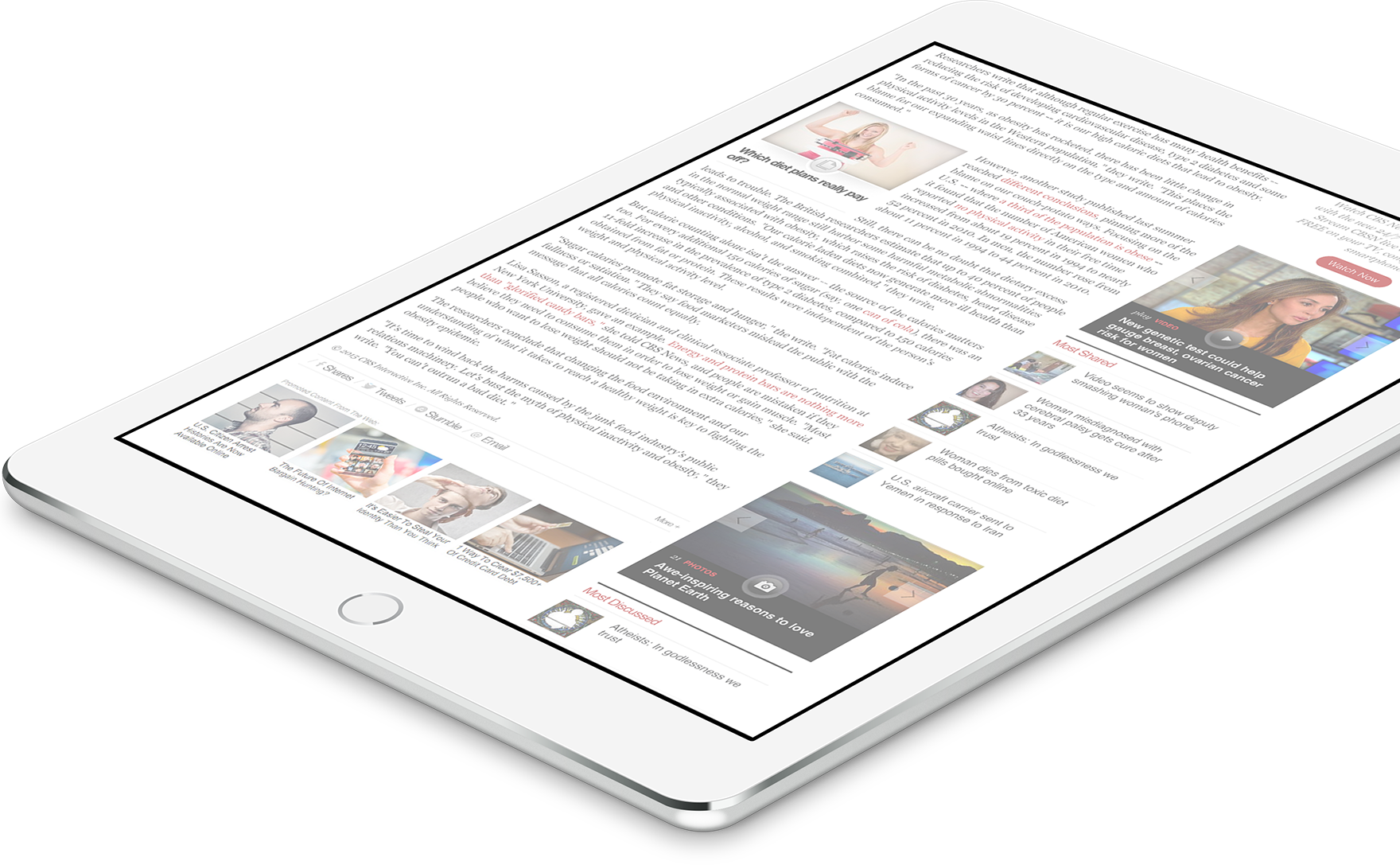 Revenue Lift
Unlock a previously untapped revenue stream and optimize your sponsored content to drive maximum yield.